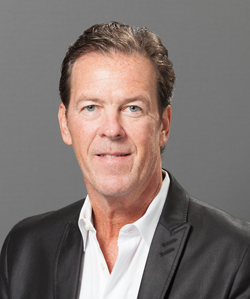 Savvy companies often translate their public websites and other digital content for global buyers. But login areas-such as customer portals-are often overlooked, derailing an otherwise seamless customer journey.
A fully translated customer experience keeps customers engaged, writes MotionPoint Chief Revenue Officer Craig Witt in an article for MarTech Advisor. It also helps increase brand loyalty and conversions, he says.
Witt presents actionable advice for localizing portals, including:
Using a translation solution that guarantees data privacy by strictly following PCI DSS, HIPAA and other data protection standards
Leveraging translation memory—a database that stores all translations for a localization project—for quick, cost-effective localization
Localizing digital assets such as installation guides and user manuals to help global users quickly find post-purchase support
Read the full story at MarTech Advisor.
Última atualização: 19 de setembro de 2019